March 18-24, 2018 is National Poison Prevention Week

Remember your furry friends this week and always. There are a lot of different things (plants, medicines, people food, household products, etc) that can make your animals sick or even kill them.
TIPS TO PREVENT POISONINGS
Be prepared for an emergency. Keep the ASPCA Animal Poison Control Center number at your fingertips by saving the number in your mobile phone: 888-426-4435
Practice safe storage habits for household chemicals and other substances that can be poisonous for pets
Read and follow all labels and directions
Detect invisible threats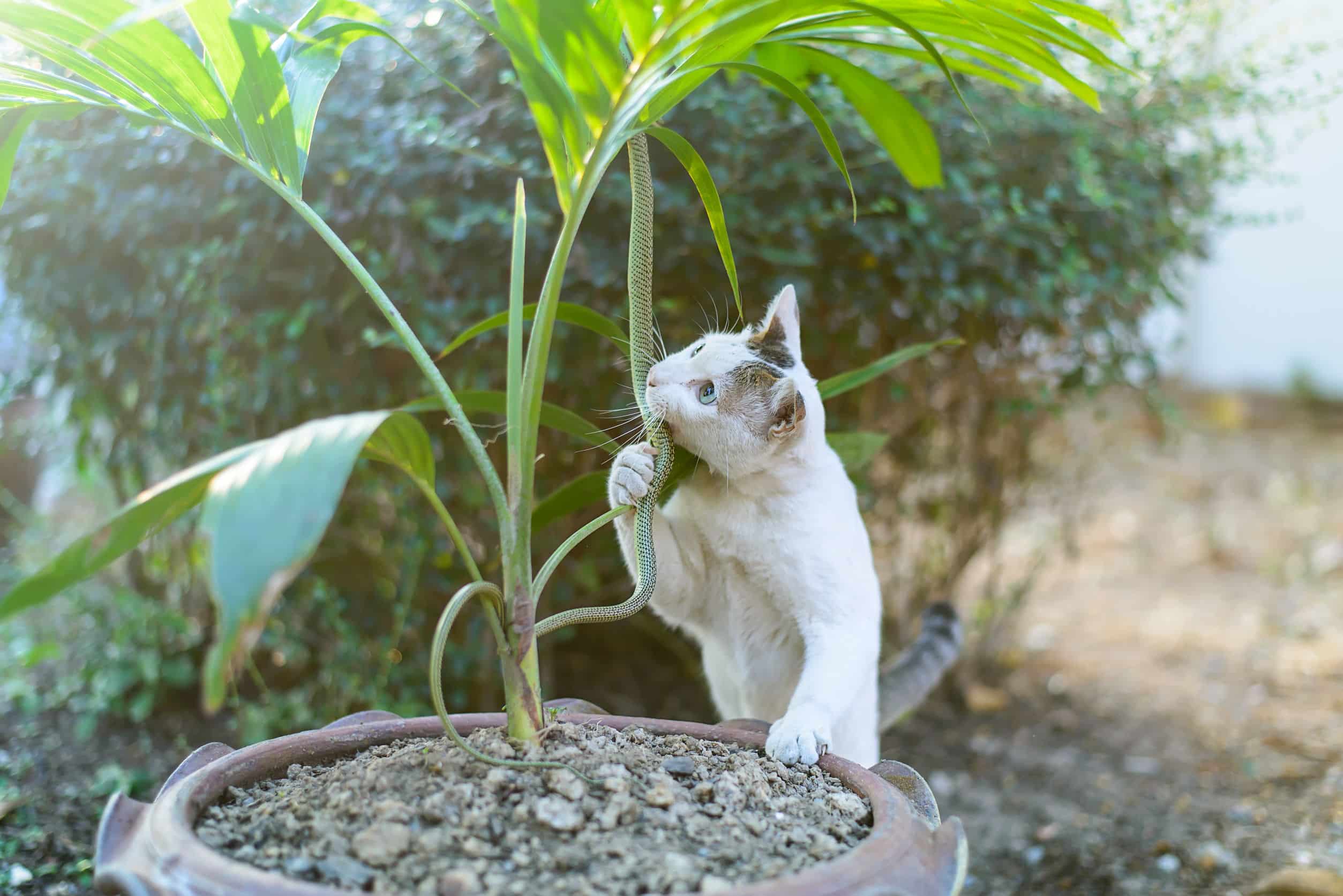 The ASPCA Animal Poison Control Center is the best resource for any animal poison-related emergency. They are available at 888-426-4435, 24 hours/365 days a year and staffed by veterinary health professionals. There may be a fee for the call.
The ASPCA has a good page with more information on specific items: https://www.aspca.org/pet-care/animal-poison-control
If you have a pet door, please be aware of what's in your yard, for their safety and health.