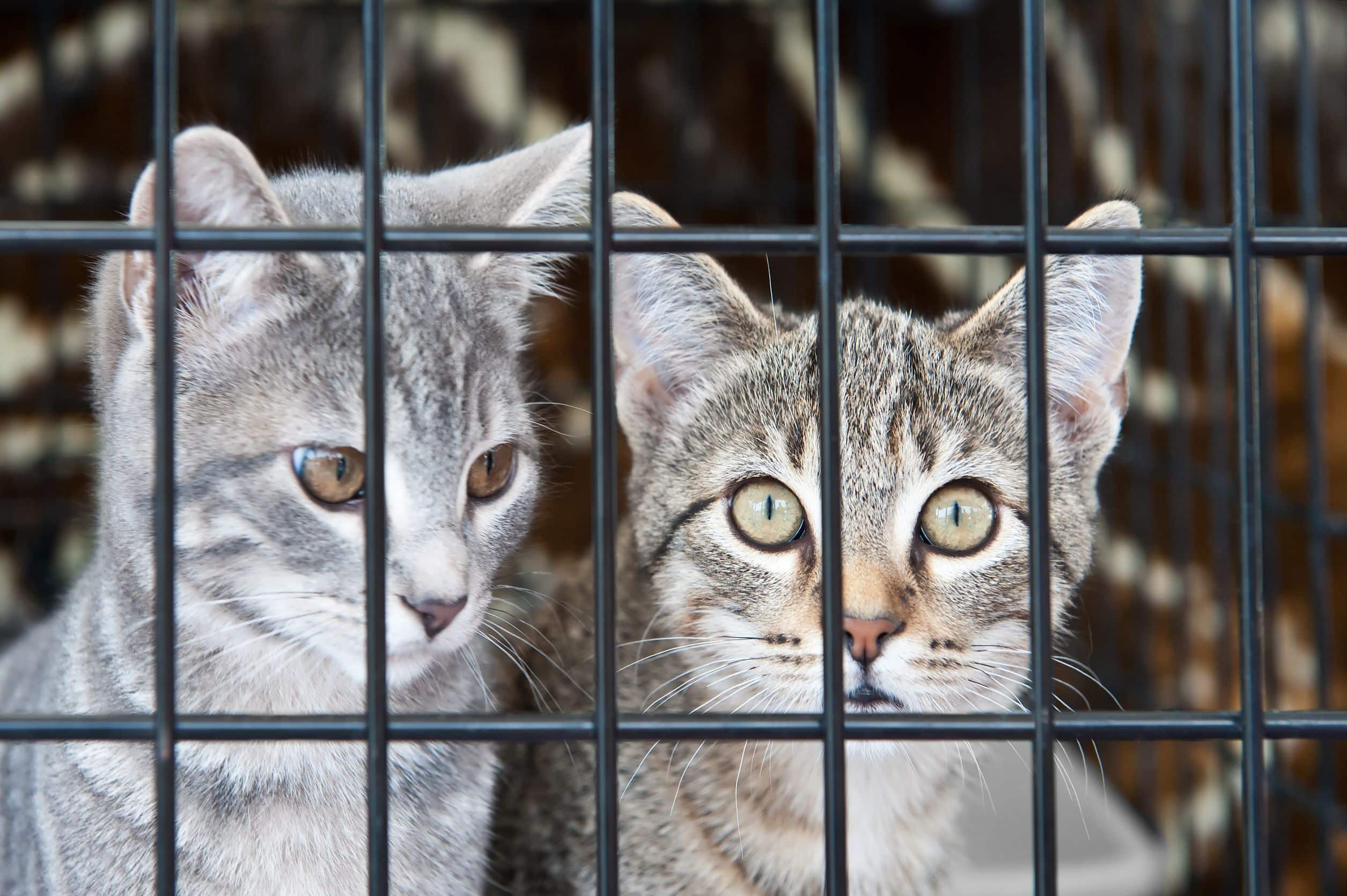 On National Adopt a Shelter Pet Day (April 30, 2018), Hale Pet Door salutes the pet parents who have chosen to open their hearts and homes to pets in need through adoption.
With 6.5 million animals entering shelters every year across the US, overcrowding of shelters is one of the most pressing issues in animal welfare. Choosing to adopt a pet instead of buying one from a breeder or a pet store benefits both animals and people in a number of ways, including:
Saving Lives
When you adopt a shelter pet, you are not only saving the life of the pet you adopt, but you are making room for the pet that comes into the shelter after him. Your adoption fees also help support the shelter, which helps them save more pet lives.
Saving Money
It costs much less to adopt a pet through a shelter or a rescue when compared to purchasing, and your adopted pet will most likely be spayed or neutered, brought up to date on shots, dewormed, and treated for fleas and ticks before they come into your care, saving quite a lot of money on veterinary bills. Your shelter may also cover the cost of microchipping.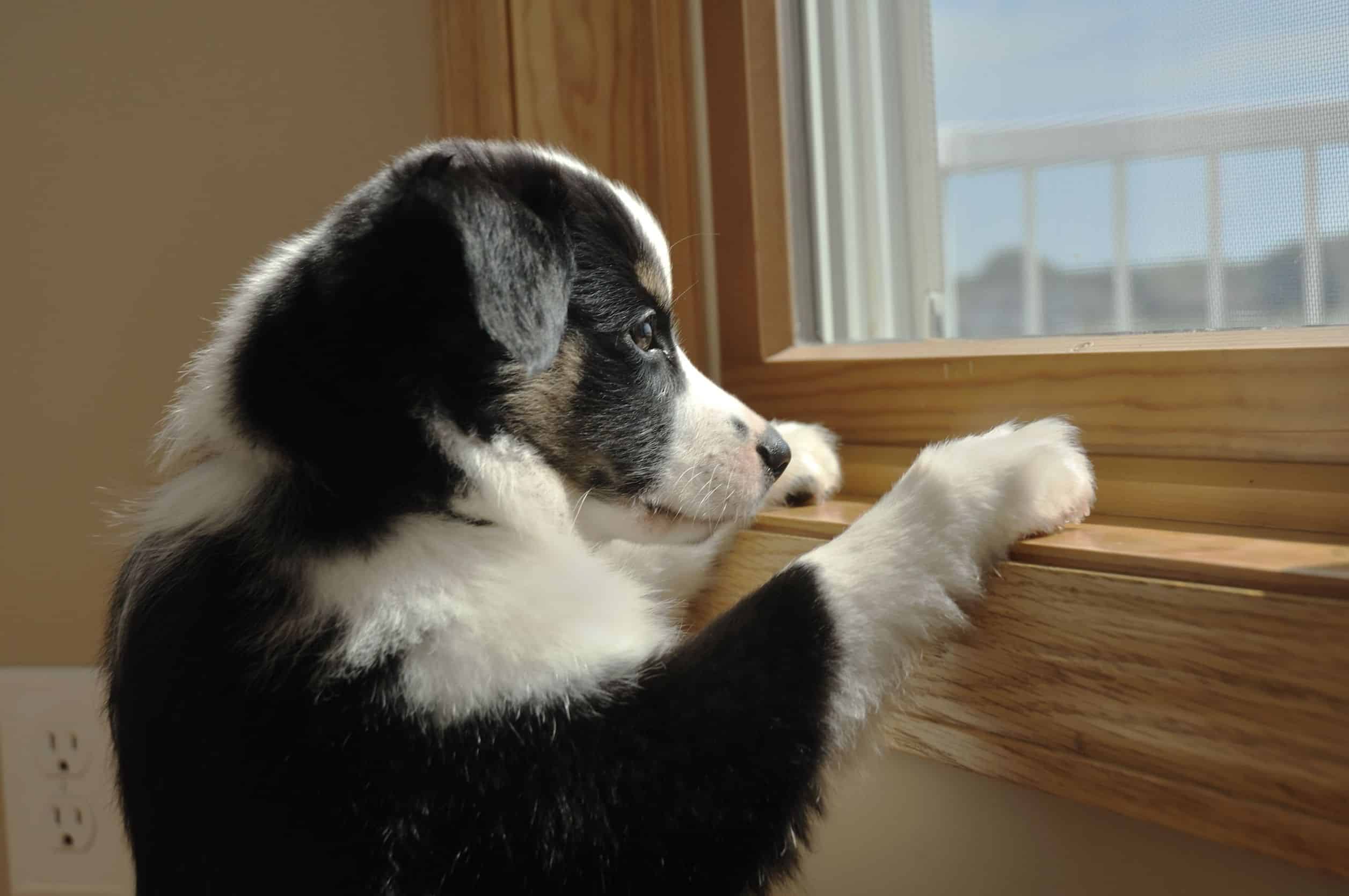 You'll Get a Great Pet
Most shelter pets end up there through no fault of their own – because of a divorce, or because their owners moved, or otherwise couldn't take care of them any more. These pets are screened for behavioral or temperament concerns prior to adoption, and are ready to integrate into the right home. And adult pets are already potty trained! It's also worth noting that there is a rescue out there for almost any kind of pet you are looking for, including exotic ones.
Improving Your Health
Owning a pet has been shown to improve your well being in a number of ways, including benefits to cardiovascular health, increased exercise, reduced stress, decreased loneliness, anxiety and depression, and strengthening of compassion and overall improvement of mood. Pets can even help improve your social life!
These are just a few of the many, many reasons why it's so great to adopt a pet, but here's one more:
Rescue Rewards
Hale Pet Door is proud of the continuing success of our Pet Rescue Rewards Program. When our customers adopt a pet, they save 10% off of their purchase of a Hale Pet Door product, and we donate an additional 10% to their rescue or shelter. To date, we have made thousands of donations to rescues and shelters across the country.
This April 30th, and every day, we THANK YOU for adopting your pet, and for helping us to give back to pets in need.