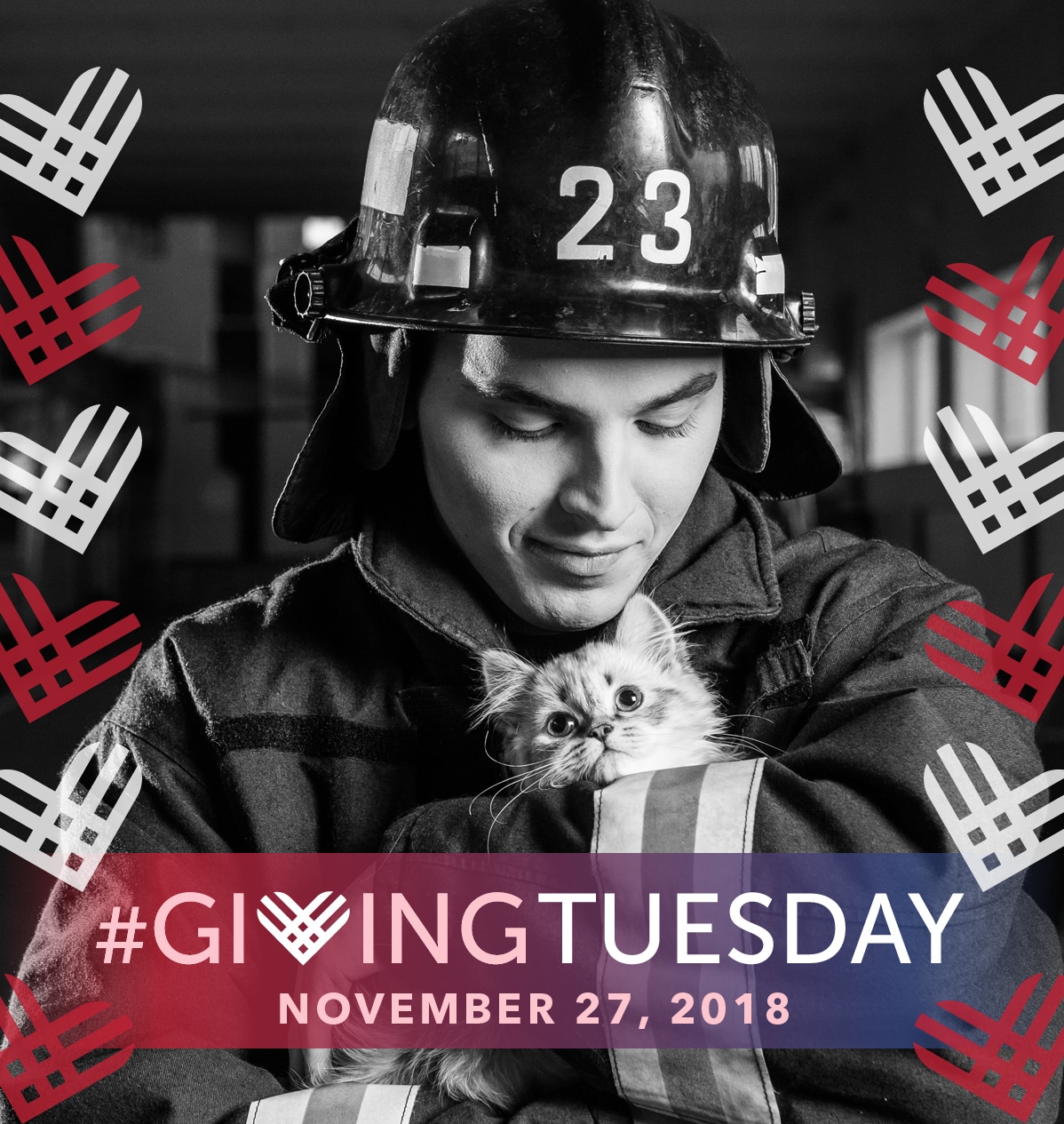 Giving Tuesday was started in 2012 and is a global day of giving. Celebrated the Tuesday after Thanksgiving, it kicks off the holiday season by giving back – to your community, to charities – by volunteering, gifting or donating money. Created to combat commercialism and powered by social media and your collaboration.
We take our charity work seriously and make donations every week to pet rescues around the country.  We have also participated in Giving Tuesday in the past and are happy to do so again this year.  With so many natural disasters around the country and around the world, we decided to focus our donations this year on helping those affected.
Therefore, this coming Giving Tuesday, November 27, 2018, we will be donating 10% of our net sales to the Humane Society of Ventura County and the North Valley Animal Disaster Group to assist them as they help those affected by the horrible wildfires burning in California right now.
You can help by making any purchase on our website that day knowing that 10% of your purchase is going to those in need.  In addition, if you have rescued your pet you will still get 10% off your purchase price and we will still donate another 10% to the rescue of your choice.
So please help us make a difference this #GivingTuesday.  You can check out our complete product line to see what works best for you and the four-legged friend in your life. #HaleGives #HalePetDoorGives #GivingTuesday2018