For some dog owners, the only good placement option for a dog door is through glass, whether that be a sliding glass door or the pane of a window. And for some, that may sound like an impossible task — putting a hole through glass without having to replace the entire thing.
As it turns out, there's a much easier solution for a dog door in glass. In fact, there is more than one option. One is perfect for homeowners who don't want their pet's access door to obstruct the view or use of their door or window. The other is a great option for renters who can't make permanent changes to the property they're renting. Below are the details of each option and how they are installed.
In-Glass Dog Door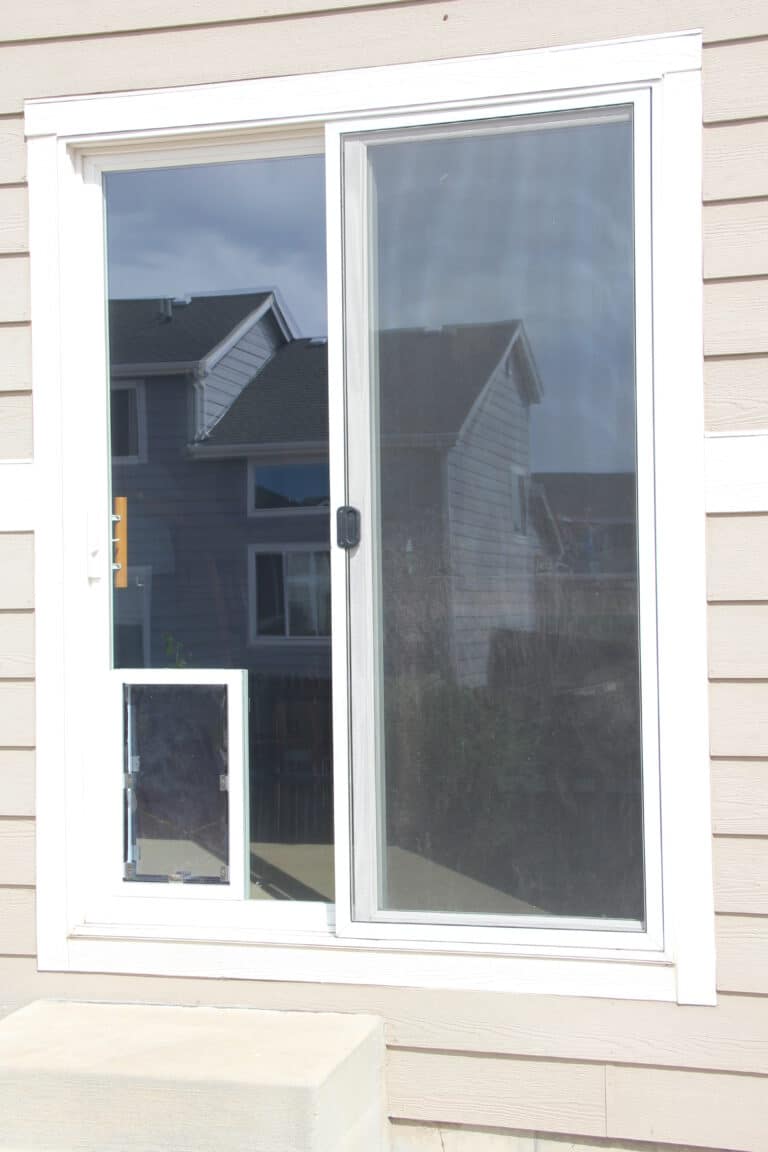 The first solution for having a dog door in a pane of glass is an in-glass model. These pet doors are installed directly into the glass of a door or window, and sit discreetly in the corner of each. These models do require a permanent hole to be cut in the glass, but once installed, they are a perfect access point for your dog to come and go from your home as they please.